Lucky Cat
232 E 53rd St, New York, NY 10022
Order now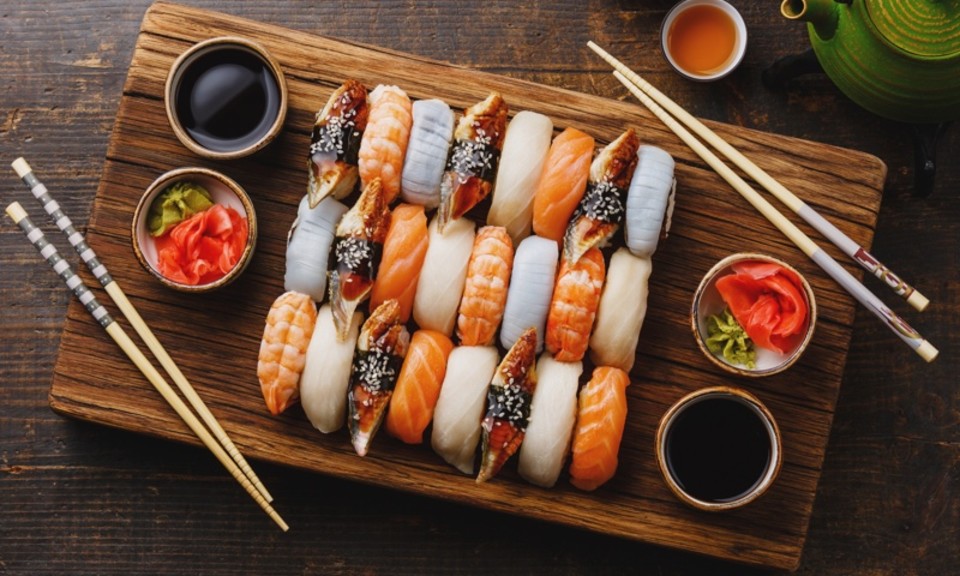 armanda
I accidentally clicked food order was incorrect. It was correct and very delicious!
Kedeisha
Love everything I've had here, eat in or takeout, service is great.
nancy
I AM SO HAPPY I FOUND A GOOD RAMEN PLACE THAT DELIVERS!!!!!! Ecstatic actually! the way that they have the broth in one container and the other parts (noodles, egg, pork, etc. ) in the other, is genius. i figure if i even want to warm it up to be extra hot next time i can just pop it in the microwave if i really want to. i also got the spicy tuna don which was excellent. all of their apps look so good from pics on yelp. it came sooo quick too. i was shocked. for sure going to order from lucky cat again. i am craving it all the time it was so delicious.
Pichan
So glad to finally have a good ramen restaurant in Mid-town. The quality of the noodle is great and just cook it right, sounds easy but not many restaurants can do it right. The broth is the most amazing, Lucky Cat Ramen, so rich. I know it right away that they really put a lot of effort and hard work to cook this amazing broth. The Fried Chicken, Tori Kara Age, so tender and seasoning just right. I definitely want to dine in at Lucky Cat soon.
Dena
The ramen was actually really good and I'm a huge ramen snob. I ate most of it the next day (due to reasons) and it actually held really well. The broth was nice and rich, the pork slices were tender and tasty. Can't complain and even tempted to order some today!
Ashley
Best ramen I have ever had. The broth has the best flavor. Spicy and savory. I literally obsess over this place. If i could it all the time, I would. The fact that I live across the street is dangerous. I usually get the Lucky Cat Ramen, with thin noodles. AMAZING.
Katherine
Have ordered from Lucky Cat at least 2-3 times each week for the last 4 weeks and I love the food. The ramen is excellent and so is the fried chicken and shrimp shumai. Definitely my new go to for delivery.
About us
Asian, Dinner, Japanese, Lunch Specials, Soup
Today

Delivery: 12:00 PM - 10:30 PM

Takeout: 12:00 PM - 10:00 PM

Delivery

Monday:

12:00 PM - 10:00 PM

Tuesday:

12:00 PM - 10:00 PM

Wednesday:

12:00 PM - 10:00 PM

Thursday:

12:00 PM - 10:30 PM

Friday:

12:00 PM - 10:30 PM

Saturday:

12:00 PM - 10:30 PM

Sunday:

12:00 PM - 10:00 PM

Takeout

Monday:

12:00 PM - 10:00 PM

Tuesday:

12:00 PM - 10:00 PM

Wednesday:

12:00 PM - 10:00 PM

Thursday:

12:00 PM - 10:00 PM

Friday:

12:00 PM - 10:00 PM

Saturday:

12:00 PM - 10:00 PM

Sunday:

12:00 PM - 10:00 PM